first let me say i study drawing not photography so if you want good photos try http://elle-ross.blogspot.com/
in belgrade we drop swastikas yikes!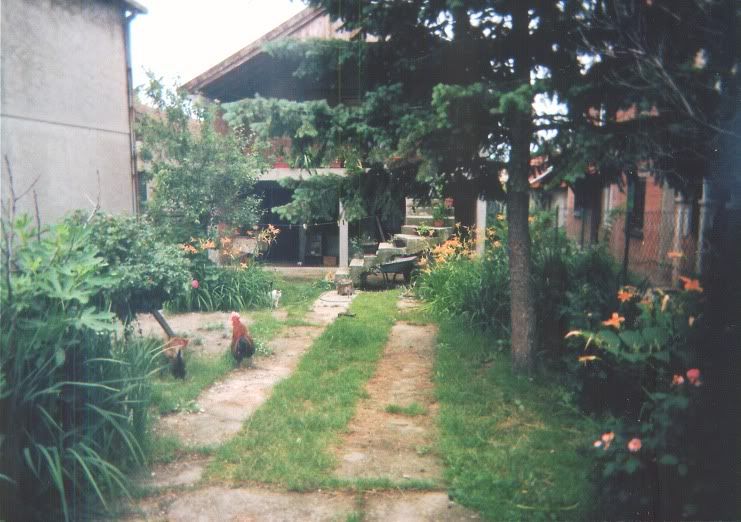 you cant see because my camera is a piece but there are kittens in this front yard (wow) (do not have a cow man, i repeat, do not have a cow) (man)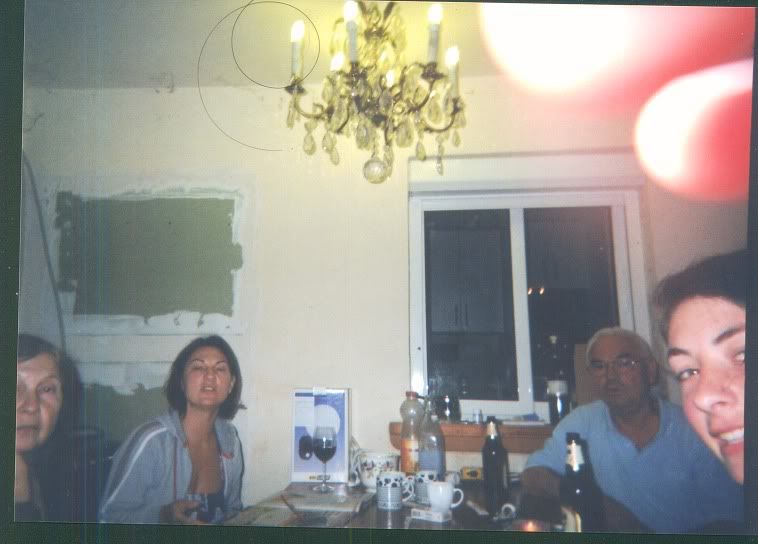 my little cousin took this. she is rullin.
this is the bus stop where i found my beautiful boy Ari, photos of him will be up soon.
this is a home made "vehicle" i guess. these are all over my village and sometimes you can see them in the city. they range in size, this is a small one.
yugo and a basketball hoop, 2 symbols of serbia and two ways to get out of serbia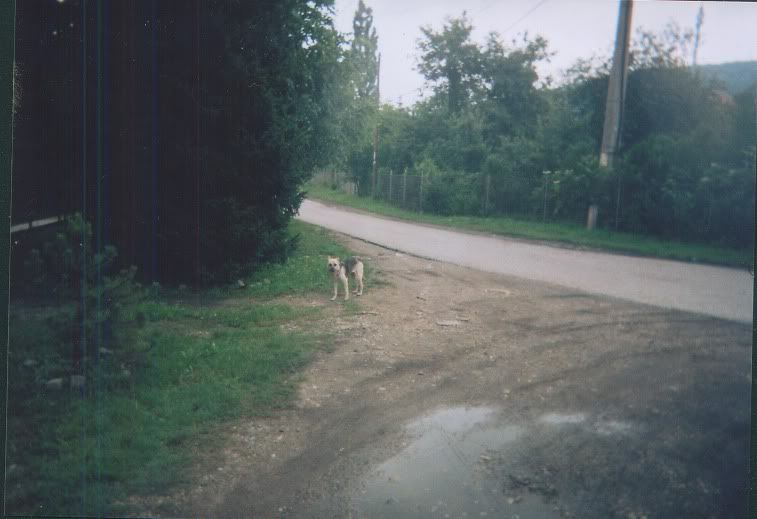 street dowg. sad.