Damien Hurst quote;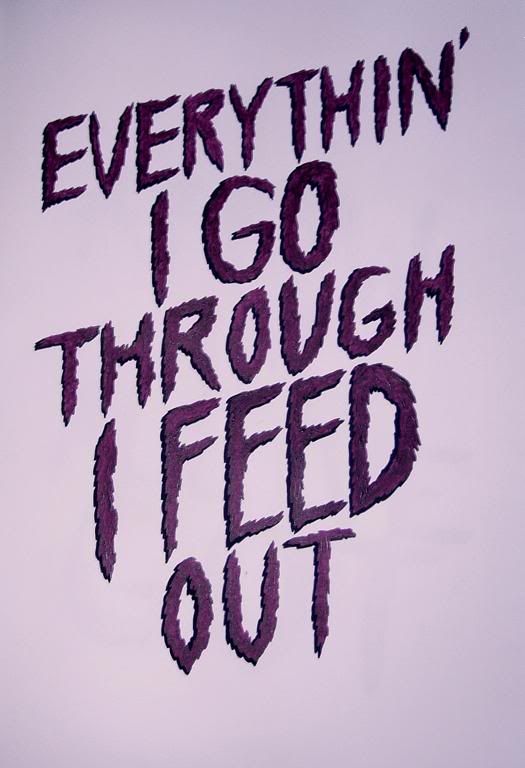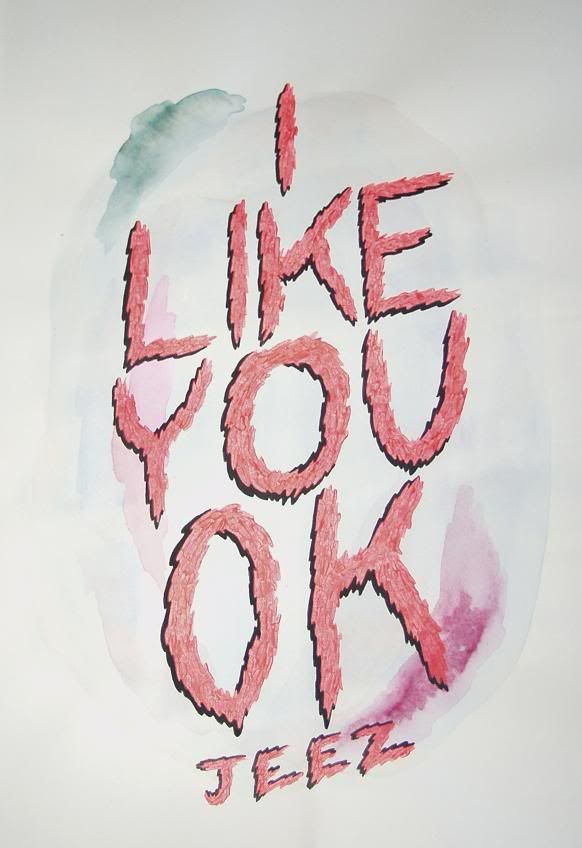 thats me..
i wrote this in my diary when i was in year 12 and i had just broken up with this dude and shit was just so clear to me i was like yeah well i'll just fuck all these dudes at vca and then i ended up not having sex for 2 years.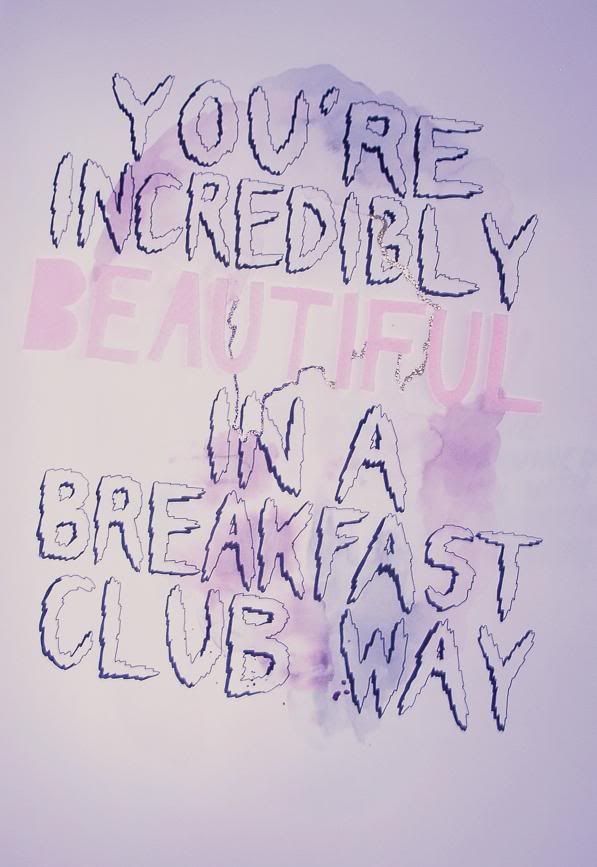 oh this made my whole day, i was 17 and this babe who worked at jeromes said this to me and i died a thousand deaths all i could say back was like errrr carlton daught please wa wa wa err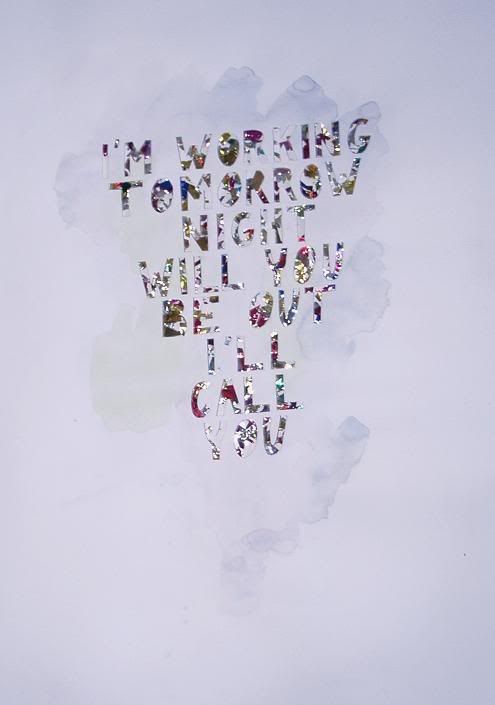 then he said this. he was so keen and fuck what ever happened to us?
HAIL SATAN DARK BLESSINGS TO ALL