been a while since i've drawn anything because of the Poncho of Death. But i'm back. excuse my peice of shit scanner for fucking up demon blue, making it look fluro.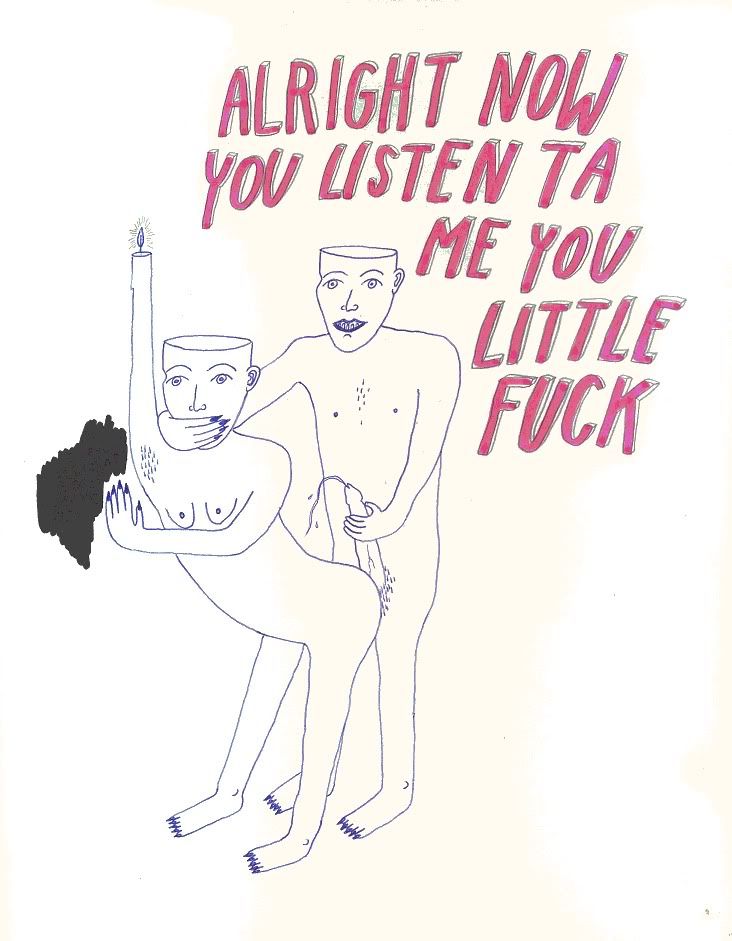 a re-draw of an old favourite fantasy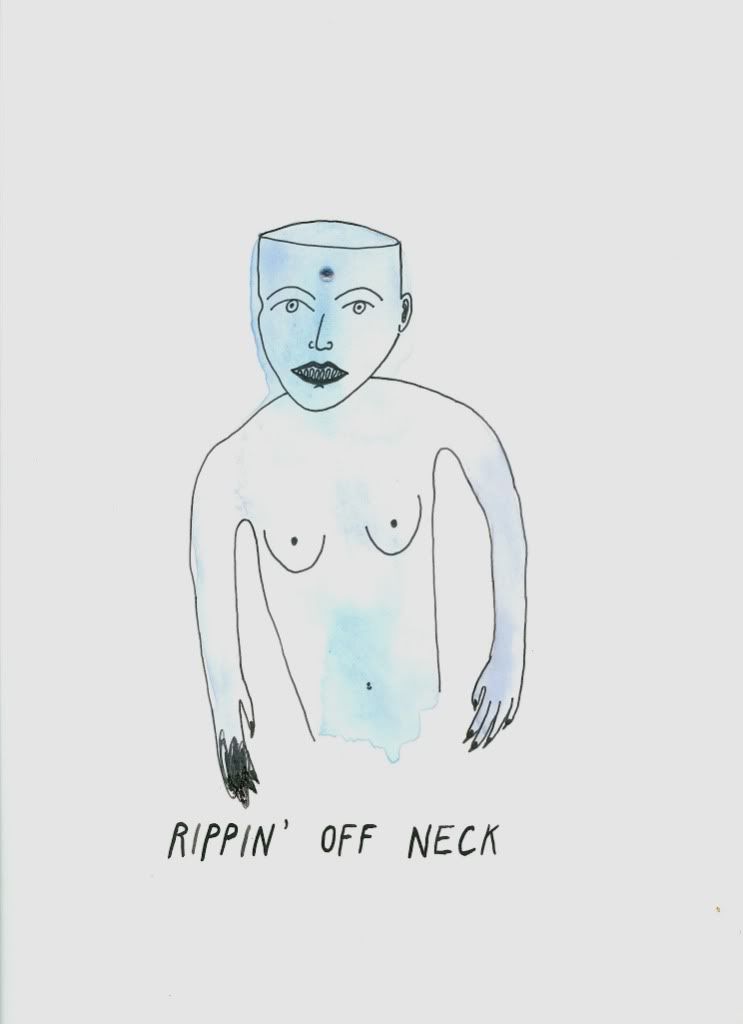 Neckface has been using watercolor for a while and i thought seeing as he likes Satan too i'd just rip off his technique.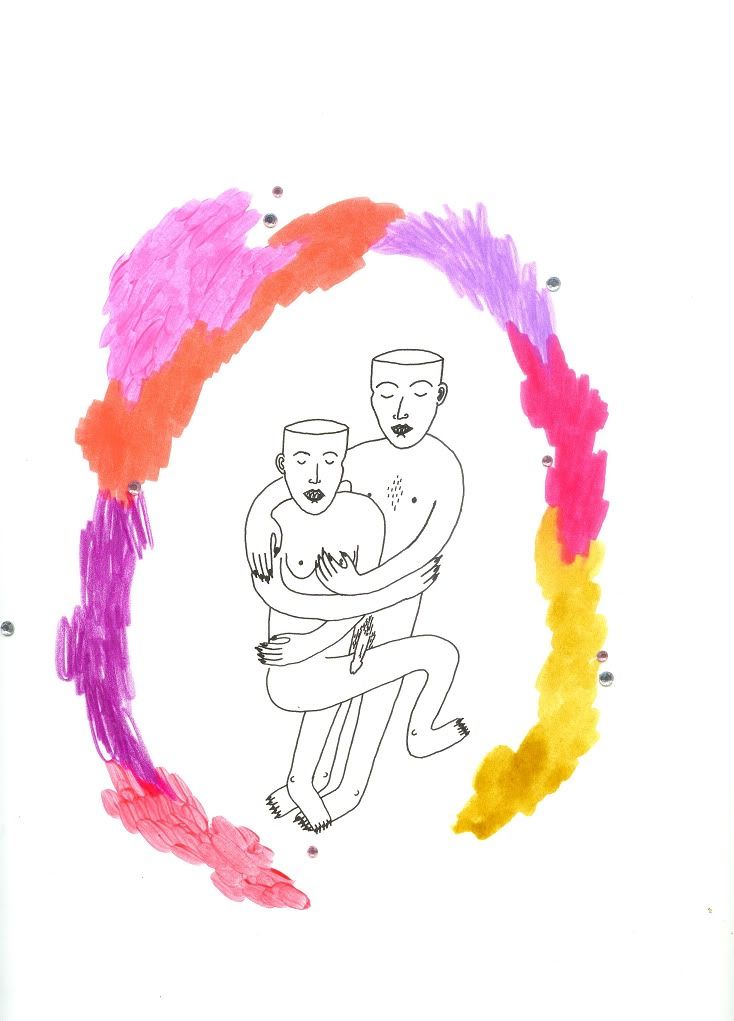 cute.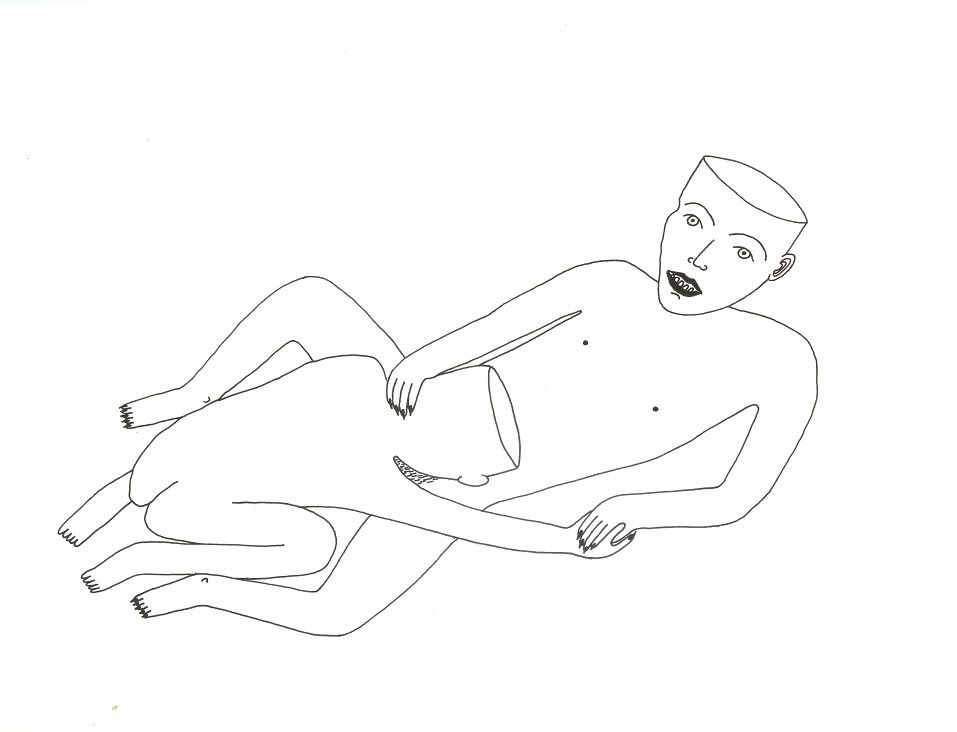 also cute.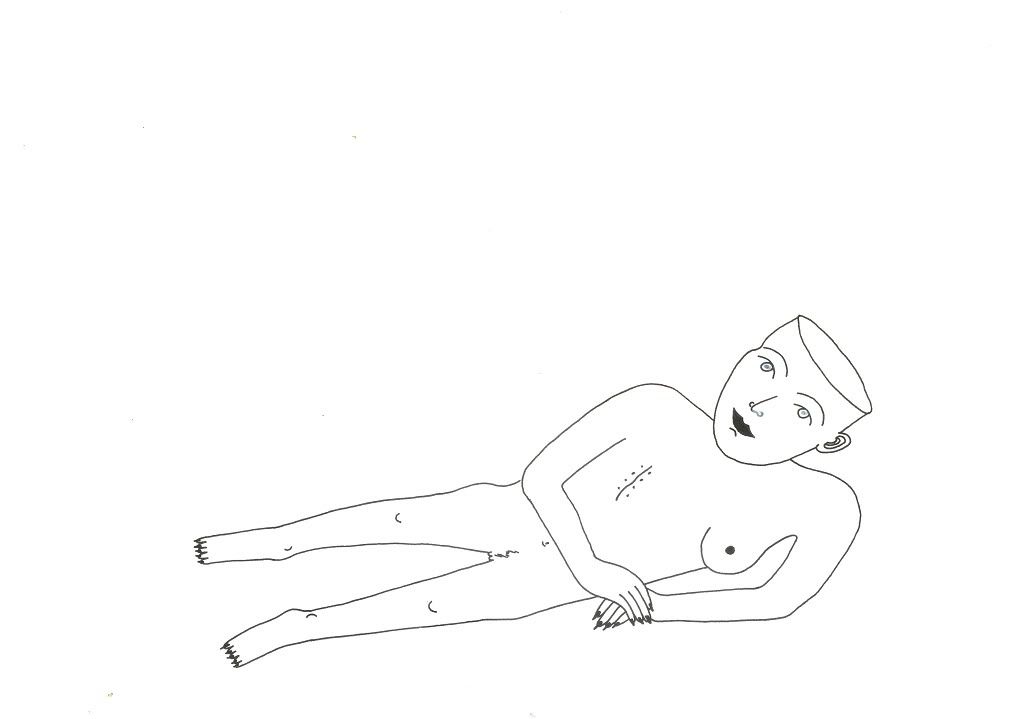 baby girl lost her boobie here in a bar fight
i'm actually so cheesed off because the scanner didnt get this blue right cos this is so much prettier in real life.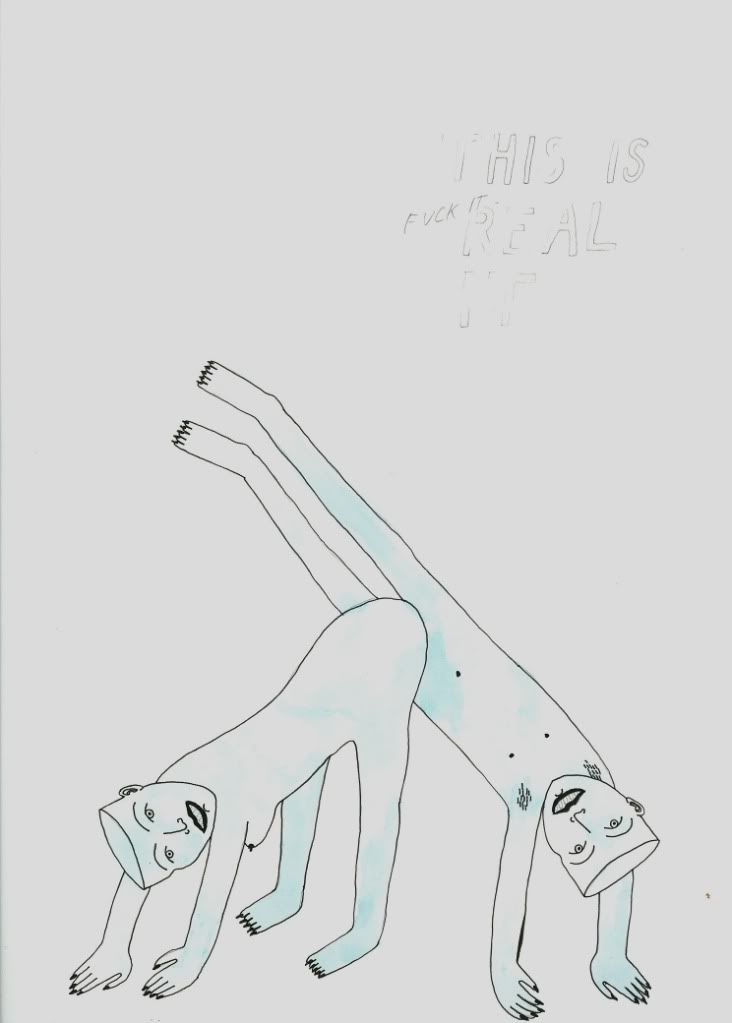 this is a straight up karma sutra move i kid you not
so is this, how fucked.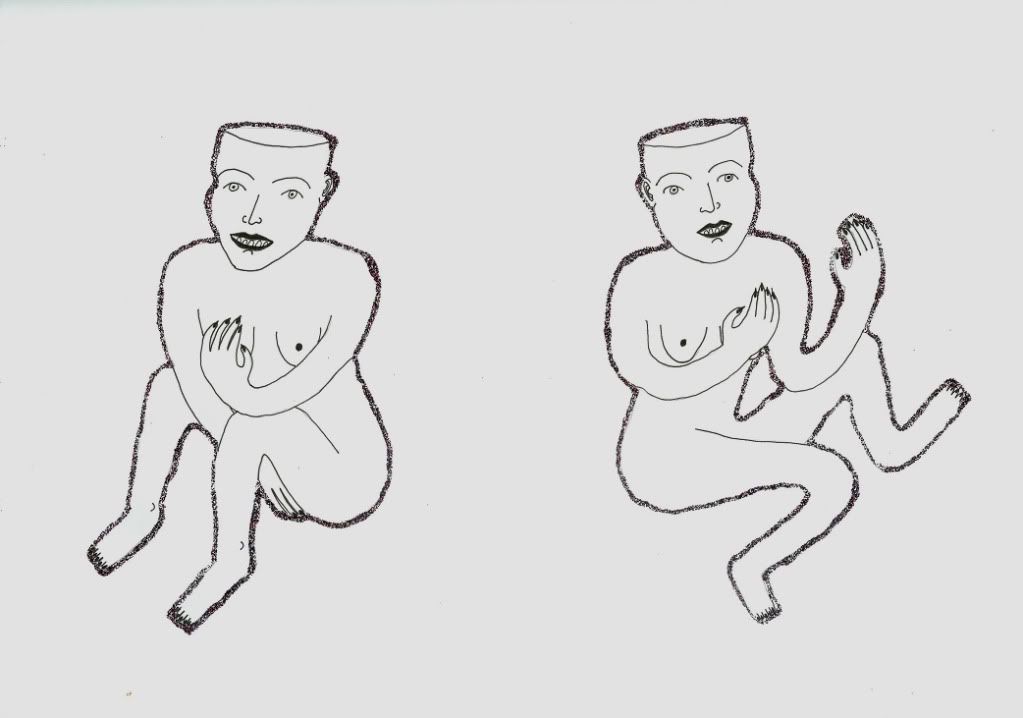 blue didnt even show up in this one. i dont want to talk about it it hurts too much.
hope you've enjoyed these after a long absence and please, by all means, send your death threats to tncarapic@hotmail.com